Best Digital Marketing Agencies in Fresno
Welcome to our comprehensive guide to the top digital marketing agencies in Fresno. In today's digital era, businesses require effective online marketing strategies to excel and prosper. These exceptional agencies specialize in a range of services, including SEO, social media marketing, content creation, and web design. Their expertise empowers Fresno businesses to accomplish their digital marketing objectives. Whether you operate a small local enterprise or a larger company, these agencies offer customized solutions to amplify your online presence, attract a larger customer base, and foster exponential growth. Join us as we delve into the leading digital marketing agencies in Fresno and uncover how they can elevate your business to new heights.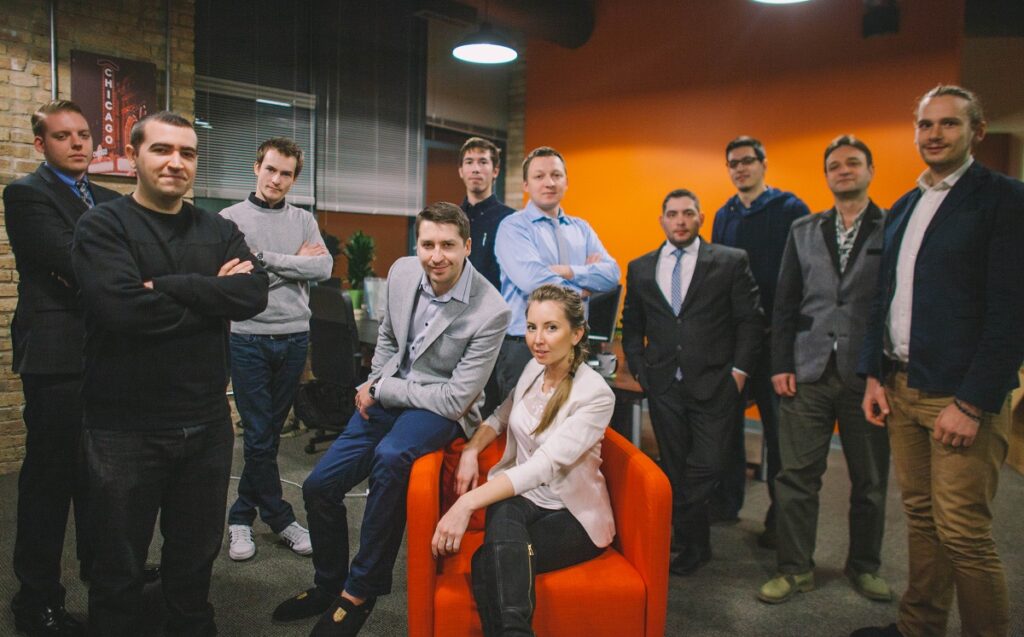 Comrade is the go-to digital marketing agency for Fresno businesses looking to thrive in the online landscape. With a comprehensive range of services, including SEO, PPC, social media marketing, content creation, and web design, Comrade delivers tailored strategies to boost online presence, attract customers, and drive growth. Contact Comrade today and unlock your business's true potential.
Read More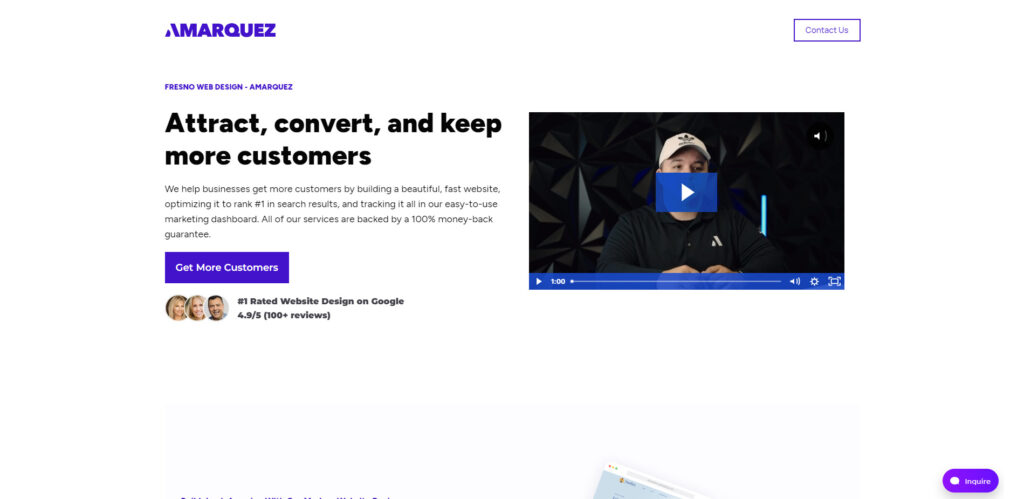 Address: 7638 N Ingram Ave Suite 206, Fresno, CA 93711
Phone: (559) 408-5150
With a passion for creative storytelling, AMARQUEZ offers comprehensive digital marketing solutions that captivate audiences. Their expertise lies in strategic brand development, social media management, and innovative content creation, empowering businesses to stand out in the competitive online landscape.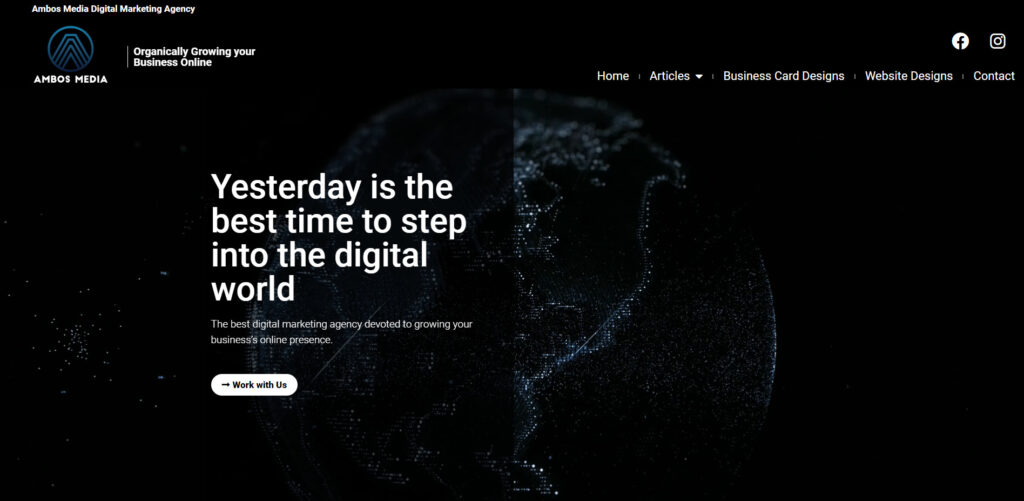 Address: 5108 E Clinton Way suite 131, Fresno, CA 93727
Phone: (831) 595-3207
Combining data-driven insights and cutting-edge technology, ambos media delivers tailored digital marketing strategies to drive brand awareness and maximize ROI. From targeted advertising campaigns to conversion optimization, they excel in optimizing online presence and generating tangible results.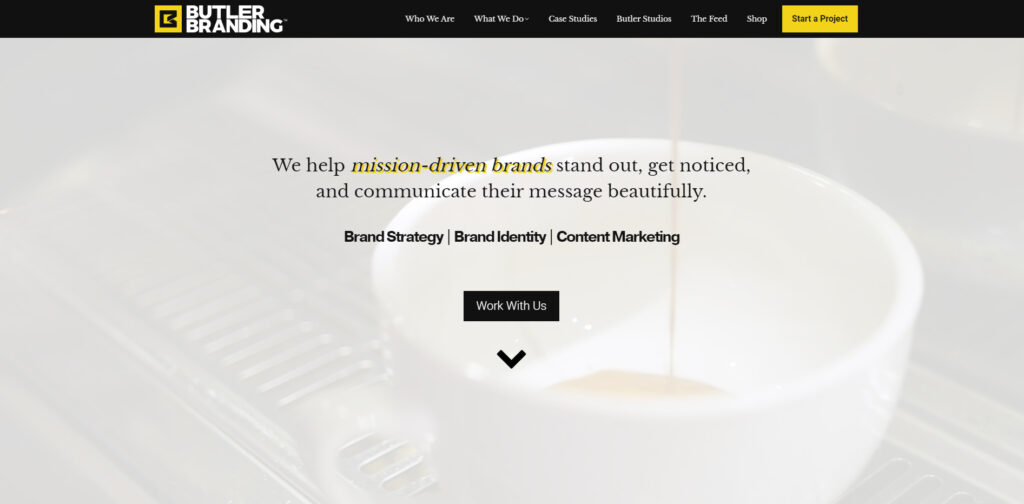 Address: 700 van ness ave. ste. 113, Fresno, CA 93721
Phone: (559) 797-3414
Known for their exceptional branding prowess, Butler Branding crafts compelling narratives that resonate with audiences. Their comprehensive suite of services includes brand strategy, website design, and SEO optimization, enabling businesses to establish a strong brand identity and gain a competitive edge.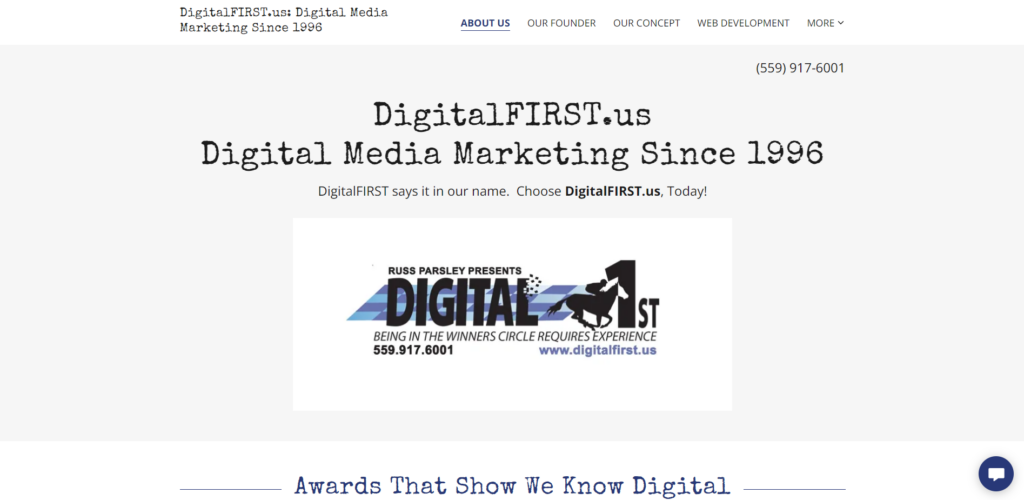 Address: P.O. Box 27211, Fresno, CA 93729
Phone: (559) 917-6001
As pioneers in the digital realm, Digital First offers end-to-end solutions that accelerate business growth. Specializing in search engine optimization, pay-per-click advertising, and web development, they empower clients to expand their online reach and achieve sustainable success.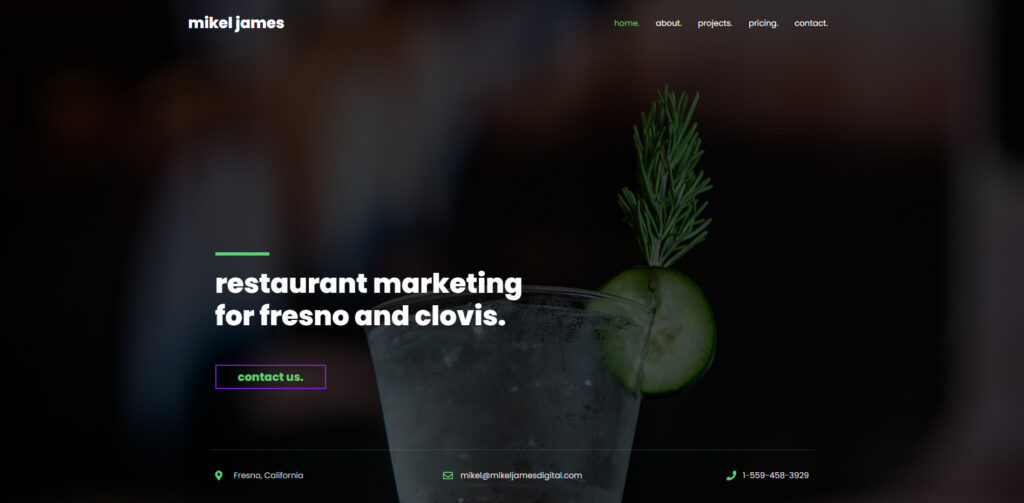 Address: Servicing Fresno County
Phone: (559) 458-3929
With a customer-centric approach, Mike El James Digital creates personalized digital marketing strategies tailored to each client's unique needs. From social media management to email marketing automation, they help businesses build meaningful connections with their target audience.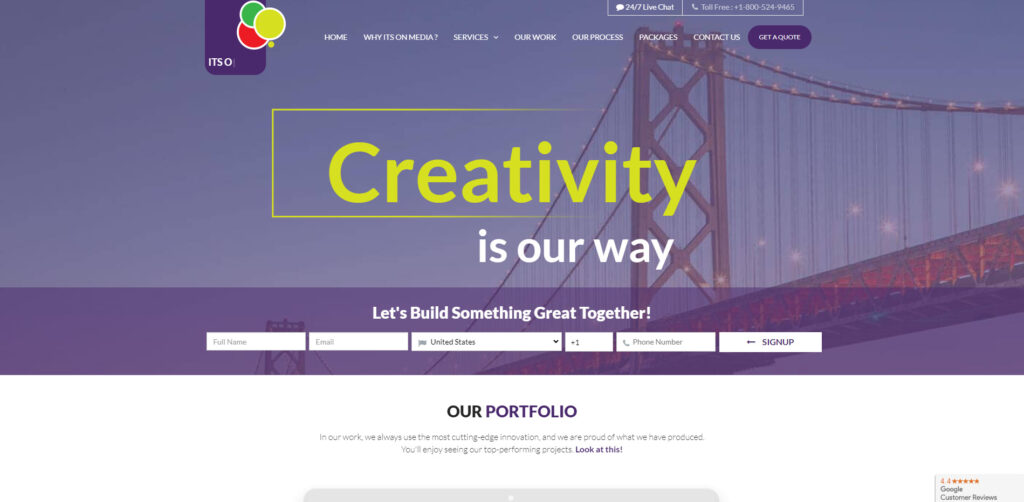 Address: 1665, E-Green Sage Ave, Fresno, CA 93730
Phone: (800) 524-9465
Committed to delivering measurable results, It's On Media leverages advanced analytics and conversion tracking to optimize digital marketing efforts. From website design to online advertising, they provide comprehensive solutions that align with business objectives and drive growth.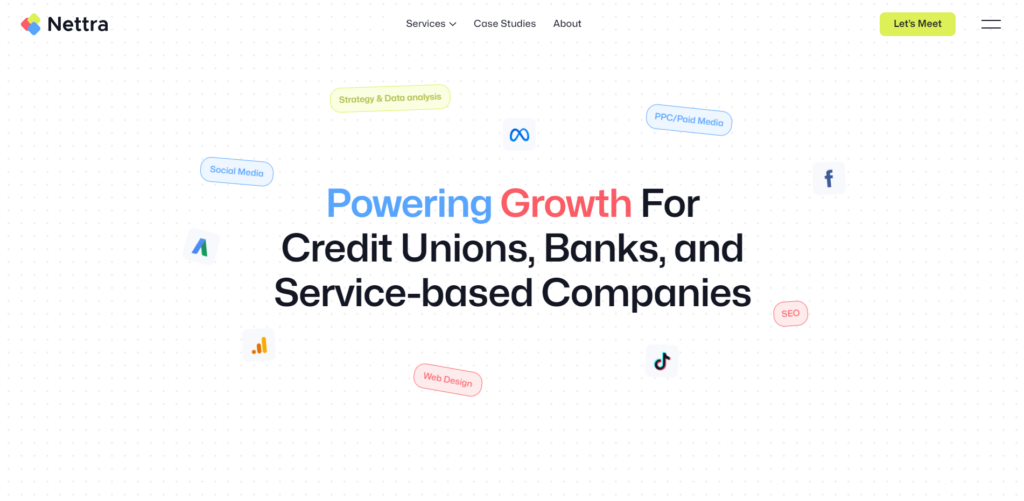 Address: 744 P St #330, Fresno, CA 93721
Phone: (559) 981-5181
Nettra Media offers a holistic approach to digital marketing, combining data analysis, user experience optimization, and creative strategies. With their expertise in SEO, web design, and conversion rate optimization, they empower businesses to enhance their online presence and boost conversions.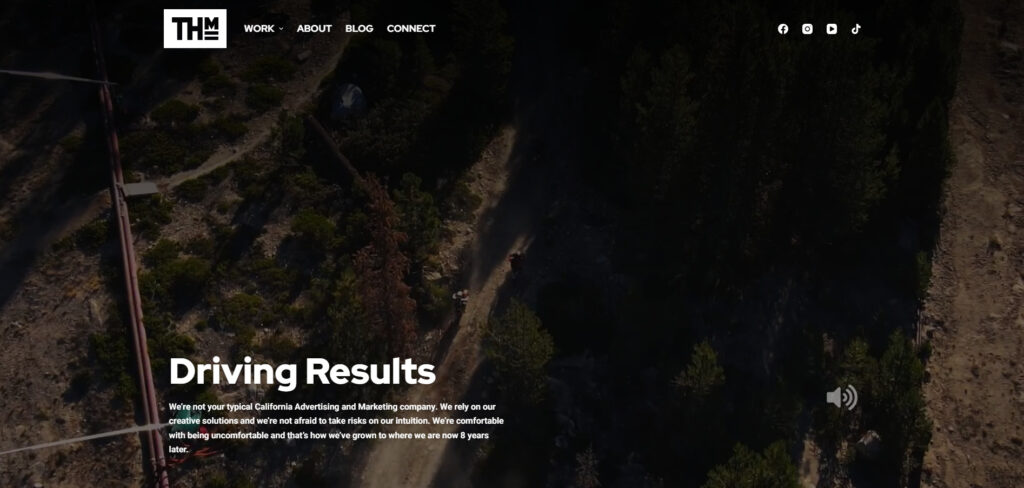 Address: Fresno/Clovis
Phone: (559) 206-4090
Top Hand Media specializes in helping businesses dominate the digital space through innovative marketing solutions. Their services encompass social media management, content marketing, and reputation management, enabling clients to establish a strong online presence and build customer loyalty.
Choose the Best Digital Marketing Company in Fresno, California
Ready to elevate your digital marketing efforts? Contact Comrade, a premier digital marketing agency in Fresno. Our team of digital marketing experts is passionate about delivering tailored strategies that drive results and help businesses thrive in the digital landscape. Don't miss out on the opportunity to boost your online presence. Reach out to us today and let's create a winning digital marketing strategy for your business.