Celebrating 10 Years At Comrade Web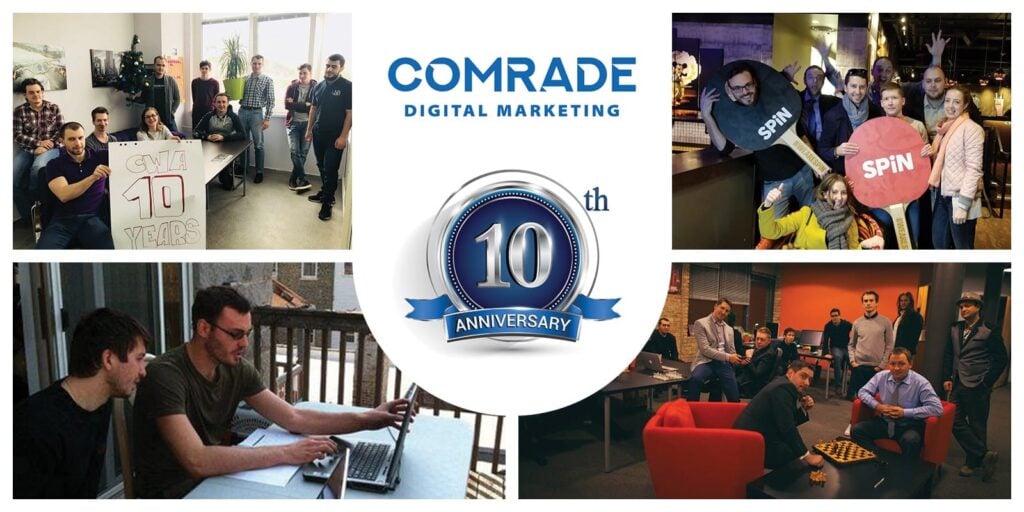 Now that Comrade Web Agency is 10 years old, we wanted to take a look back at how we started. Join us for a quick trip down memory lane.
10 Years At Comrade Web Agency
2008- Just Getting Started
We usually say Comrade Web started in our basement but our picture proves it was actually a balcony.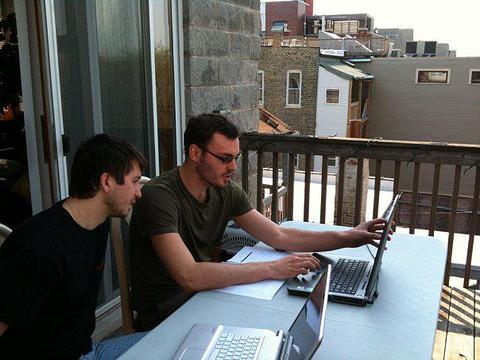 2012- Bigger Office
Comrade moved to a bigger office and established Web Design, Development, and SEO departments. That was a period of learning, experimenting, successes, and a lot of mistakes. It was a wild beginning, but we had a lot of fun in the process.
2015- Moved to New Office
We moved to our existing office and established Digital Marketing and Inbound Marketing services. We started to dream bigger.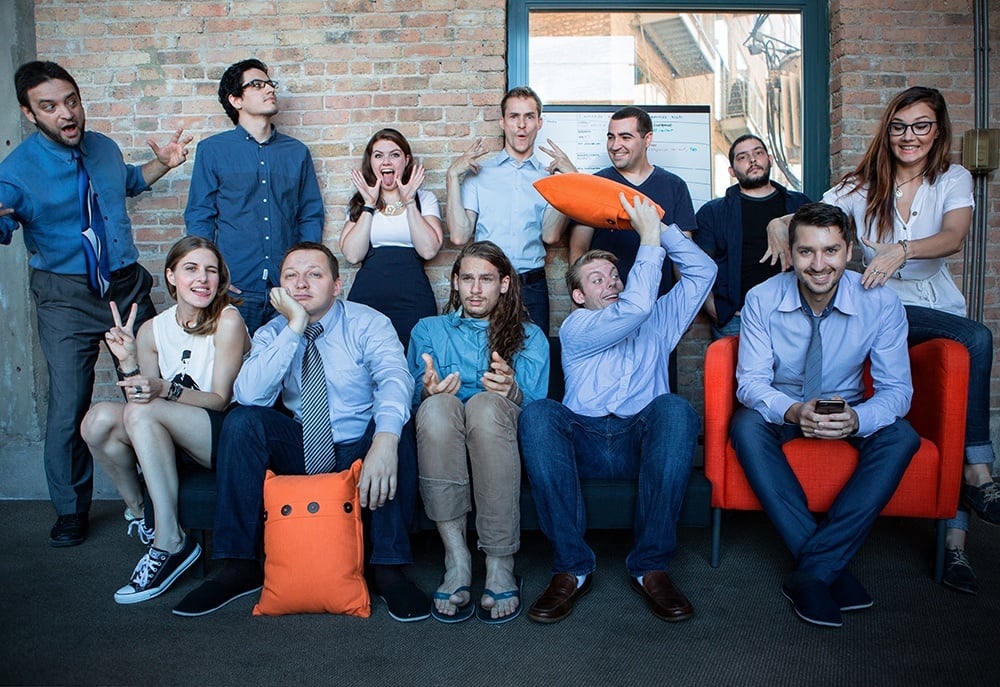 Today- Still growing, Still learning
So, where are we today?
Still having a lot of fun with the best team in the world
Successfully launched 200+ websites
Added successful digital marketing and lead generation case studies
Established client retention rate at 93%
Completed numerous certifications including Google AdWords and Inbound Marketing
Extensive expertise in industries such as Legal, eCommerce, Construction/Remodeling, Healthcare, IT, and Small business Marketing
Still learning every day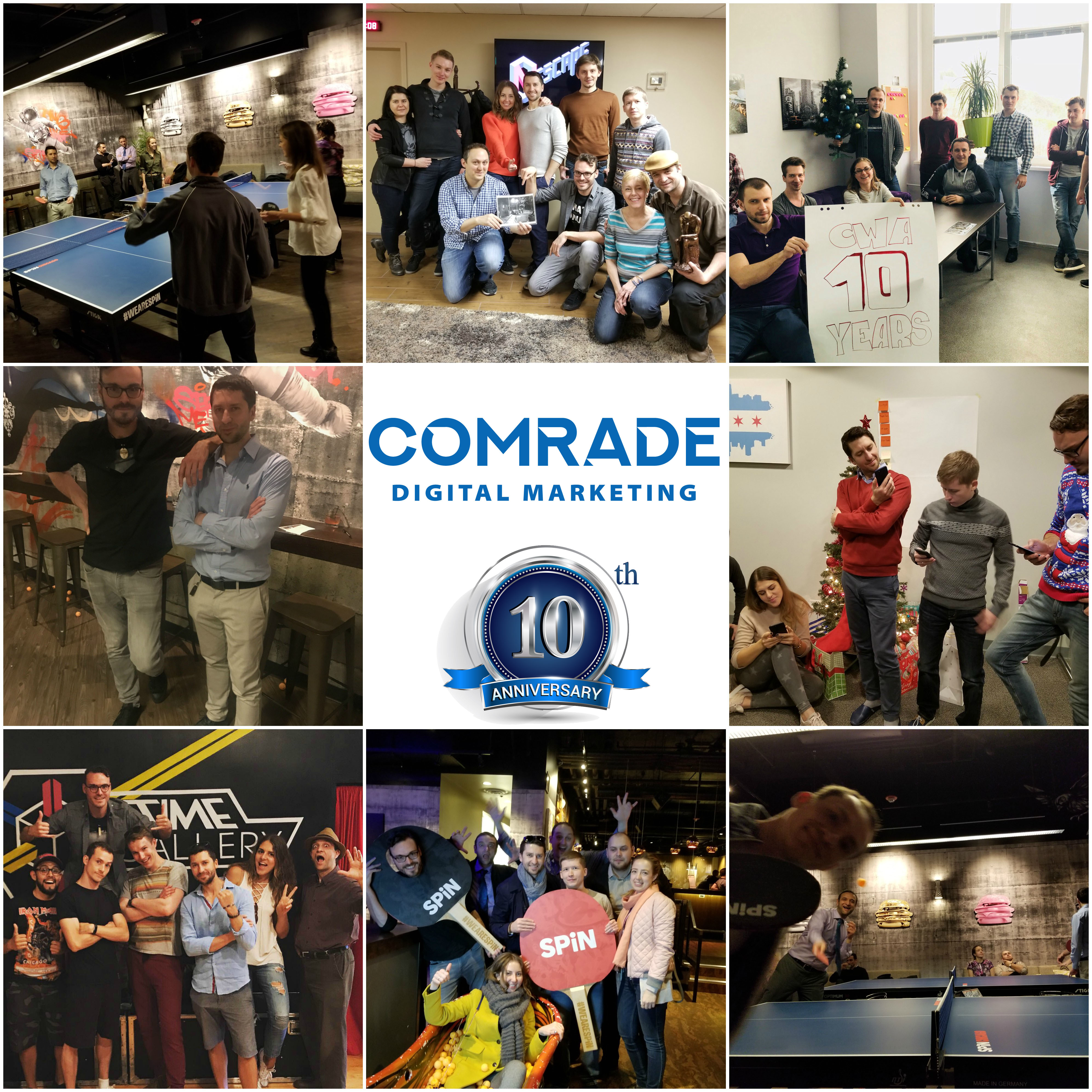 Dear colleagues, clients, partners, and friends! Thank you for your support, feedback, and lessons! Without you, we wouldn't make it to 10! We look forward to working with you for the next 10 years and beyond!
Written by:
Comrade Web Agency