Software development is what we excel at here at Comrade Digital Marketing Agency and we're happy to be recognized as one of the best at Top Software Development Companies.
From Comrade's conception to today, providing high-performing Chicago digital marketing services and software development have been our main focus and the key to helping hundreds of our clients achieve their business goals and grow like crazy.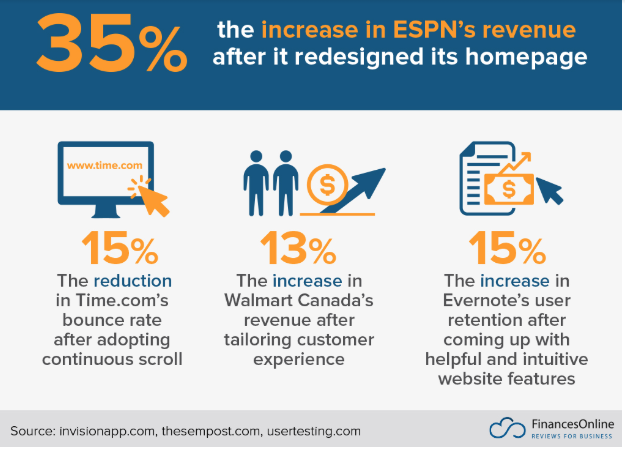 Better web design is how your company grows, don't just take our word for it
Our talented and seasoned software developers are experienced in bringing smooth UX and sleek style to our client's websites (See for yourself in our portfolio).
Not only are our professional web development services world-class… they also improve your customers' experience dramatically and make them stay on your site!
Contact Comrade Digital Marketing to learn more about how one of Chicago's Best can help your company grow faster!
Need a high-performance website for your company?
Book a 15-min call to discuss
Frequently Asked Questions
In what cities do you operate?