72% of all new law firm websites fail to deliver meaningful business results. The primary reason hides in the fact that most new law firm's websites are built for aesthetics rather than functionality, with little consideration given to what real-world business objectives they must achieve. To overcome this challenge, law firms should prioritize effective law firm website design that aligns with their specific business goals and objectives.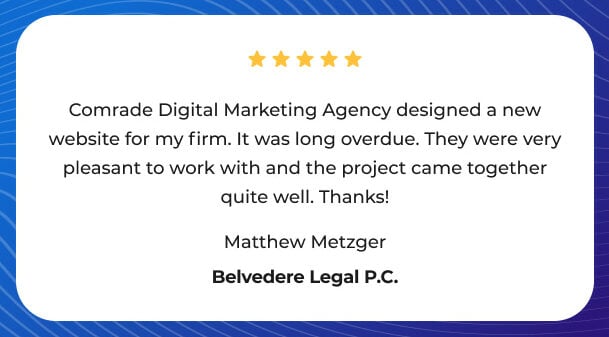 If you're reading this, you probably already have a website that does not deliver the results you hoped for, or are just starting out with a new website project.
Use this guide to know what it is that you really need your website to accomplish.
First Things First
Before you think of how the website will serve you, focus on how it will serve those who visit it. After all, this website is for them, not for you.
These people come to the site because they are either looking for an attorney and are ready to engage now or want information.
There are fewer people who are ready for an attorney now than those who are looking for information related to their legal challenges. Only once they get enough info will they be ready to engage in a conversation.
Before it serves you, the website has to serve both audiences. And to serve them well, it has to give them what they want, which is information they need to make decisions—such as to call or not to call your office.
So, start by listing all the information your prospective clients may need to make a decision to engage with you, and share with your web design and development company.



Success Stories
Delivering Business Results: Our Digital Marketing Case Studies
1/5 objective
1. Attract
Your website must attract prospective clients. If you don't have a plan for how to attract prospects, then your website will fail.
Redesigning your website often delivers a temporary boost in traffic. But just a new look with a few pages of fresh content will not consistently deliver more prospects. Leveraging the right mix of lawyer SEO, pay per click, and other types of lawyer digital marketing must be a part of any solid strategy to get your site visited by the right people.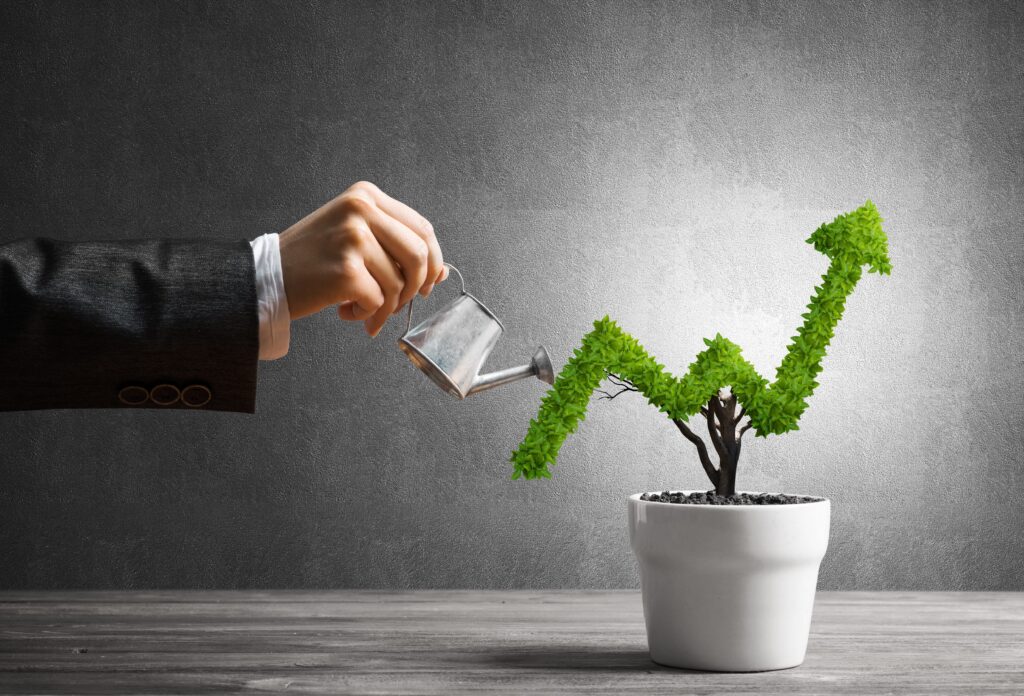 Make sure the company you have hired to build your new website also provides digital marketing services for law firms. Demand that they give you a plan for your law firm that will outline how they will deliver prospects looking for the legal services your firm provides.
Transform your law firm website into a powerful marketing tool with expert web design.
Need a high-performance website for your company?
Book a 15-min call to discuss
2/5 objective
2. Educate Visitors
Today, 67% of the buying process is done by searching for information online before a call is made. This means two-thirds of your best website traffic won't be ready to call you yet but will still be hot on the trail of deciding who they will engage in the near future. Put yourself in your prospects' shoes.
What are the common questions to ask when hiring a marketing agency? What fears and concerns do they have? Answering common questions expertly, but using layman's terms, is how you educate visitors and help them decide that you or the lawyers at your firm are the right choices to solve their legal issues.
Make a list of their legal questions and answers, and have your specialists in law firm web design and marketing present them on your website.
Unlock the secrets of crafting high-quality law firm content to engage your audience.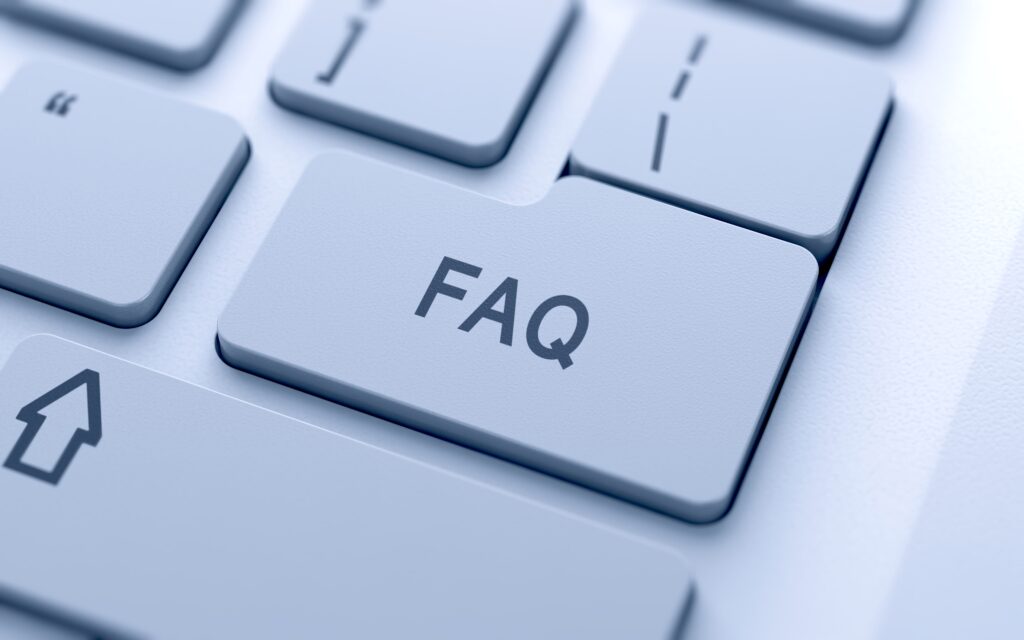 3/5 objective
3. Instill Confidence
You can also think of this as "showcasing competence." Show your prospects how good it is to have you on their side.

How? Be real, be human, be relatable.
Don't use typical "law office photos." You know exactly what I mean: frowny-faces, wearing suits, standing in front of a bookshelf of law books. These don't win any hearts.
Take yourself a little less seriously and you'll see prospects warm up to you faster.
Then, boost their confidence in choosing your firm by posting real reviews and case studies.
Even where prospects still look to friend and family recommendations, seeing a series of client reviews is like receiving recommendations on fast-forward.
Use case studies where you can to talk about problems you've solved, especially in the fields of law you practice most or want to practice more of.
If your Bar association doesn't allow using case studies or testimonials, talk to your web design and digital marketing company about installing review badges on your website connected to your Google, Avvo or Yelp profiles (or any other directory where you have reviews).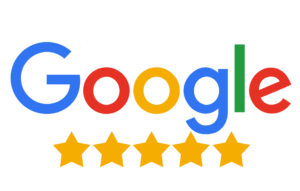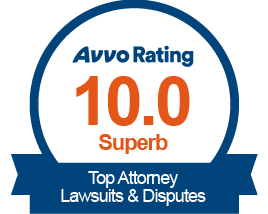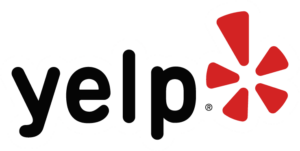 These badges automatically update with the number of reviews and your overall rating, and consumers know they can click on them to look over reviews on the directory site.
Protect and enhance your law firm's reputation with proven strategies.
4/5 objective
4. Make Competition Irrelevant
The right people visit your website to get answers to their questions. But they also visit half a dozen or more of your competitor websites.
What can your website do to make them want YOU to solve their problems?
Most of your future clients aren't ready to engage in a conversation when they first visit the website. Render the competition irrelevant, before they talk to anyone!
Give your visitors more value than your competitors do. Help them by foreseeing and giving what they'll need to have a smooth process and probability of the best outcome. Here are a couple of examples:
a guide to selecting the right <practice area> lawyer
a guide to navigating whatever legal issue they are facing
Give them checklists, whitepapers, even forms they can complete to document and understand their legal challenge better.
In exchange, all your website will ask for is the name and email address where these forms can be sent to.
Once the site has their name and email address and knows what they are interested in, the site—or, more precisely, a marketing automation module connected to the website—will deliver more helpful information related to what they are interested in.
Think of it this way: a person who calls you to ask a few questions, always ends up getting a lot more useful information than they already thought to ask about. They are always impressed with how much you know.
If you have your website do this on your behalf, and deliver that information in your voice (check out how it is done at How to Turn Law Firm Blog into a Client Attraction Machine), they will come to think of you as the helpful expert that was there to guide them before they signed an engagement letter.
Who are they going to call when ready to engage? You!
Boom! Competition obliterated.
Discover valuable tips and insights to enhance your law firm's marketing efforts.
Does your law firm have a plan for growth in 2024?
5/5 objective
5. Convert
This last type of goals and objectives for law firm websites is the "why" that you should always keep at the top of the pyramid.
Your website must convert visitors' attention into engagement.
An average law firm website converts at 2.09% (roughly 2 out of 100 visitors will call you). Make sure that your legal digital marketing experts report this number to you monthly.
Learn how to turn website visitors into leads and clients for your law firm.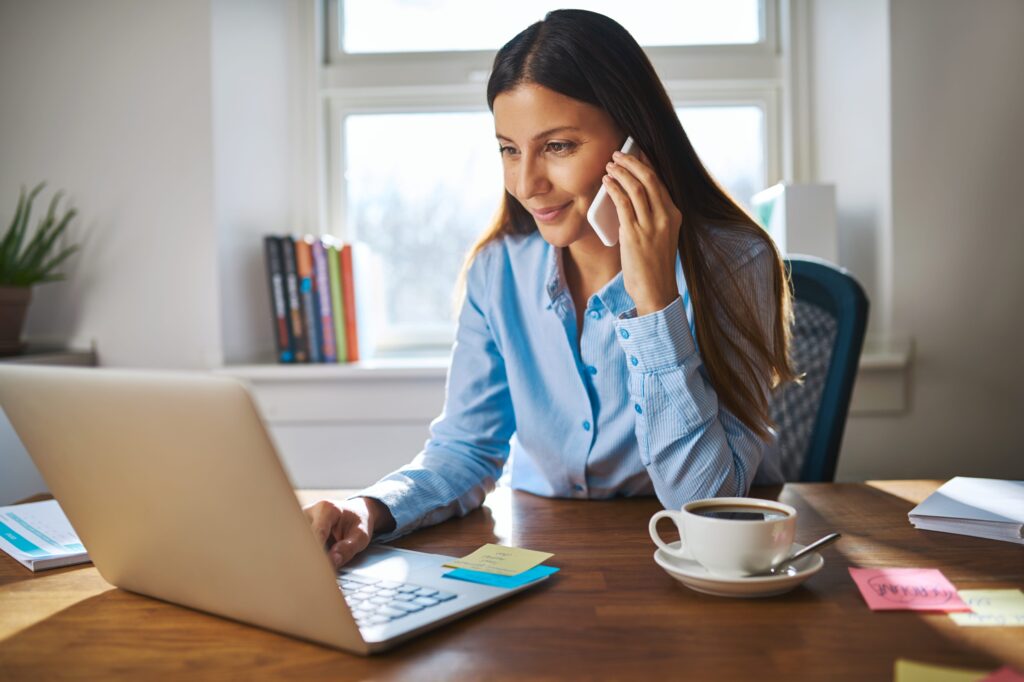 Keep your objectives clear and measure your website's success monthly. And, if it performs just on par, or worse yet, below par, demand that they continuously improve the website's performance. In the end it will help you get legal leads, grow your online reputation, get you great marketing ROI for law firms minimize your law firm marketing costs.
Want to speak with an expert?
Frequently Asked Questions