How Ivan Vislavskiy Transformed Comrade Web Agency: Mirror Review [Interview]
Mirror Review is a platform that showcases the untold stories of company founders, VPs, and CEOs. Comrade was given the opportunity for a feature on our very own Ivan Vislavskiy. Diving into the past of organization's founders reveals how they became successful in their pursuit of following their dreams. All ventures start with an idea. This concept drives the writers at Mirror Review to focus on trending ideas and inspiring individuals.

Meet Ivan Vislavskiy
Throughout the interview, Mirror Review focused on who Ivan is and how he started Comrade Web Agency. The article explains all the services that Comrade Web Agency offers. Comrade is a full-service digital agency. We specialize in local SEO services, web design and development, inbound marketing, and mobile app development.
It then explains how Comrade came about. Ivan Vislavskiy and Stanislav Bogdashin started the agency back in 2008. Barely in their 20's, these fearless entrepreneurs pursued their dream to work with amazing brands, implement unconventional ideas, and surround themselves with other creative professionals. Ivan and Stan transformed the agency from a two-man operation, into a team of over 20 creative individuals based in Chicago.
Over the last decade, Comrade Web has completed more than 400 web projects in various industries, including healthcare, real estate, and legal services.  CWA is one of the leading digital web agencies in Chicago, earning several awards, national recognition, and partnerships along the way.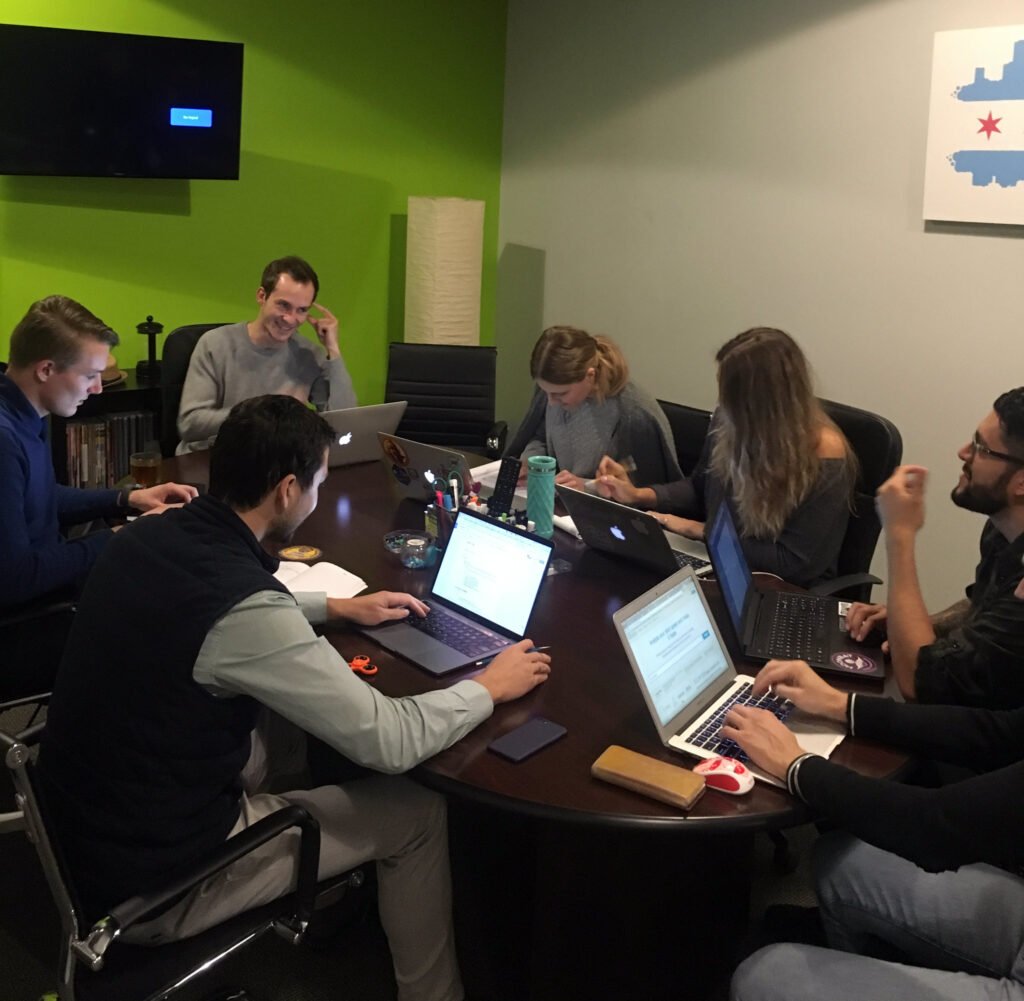 Wise Words from Comrade's CEO, Ivan:
Referring to aspirant businessmen, who are planning to step into this market segment, Ivan advised that they should never try to hop onto a bandwagon and ride the wave of trends; this will lead them to ultimate failure. They should do the things they are passionate about.
When somebody is certain about his passion, he should never quit. "When you do find what you love, work tirelessly and consistently on it. Don't take shortcuts and remind yourself that each failure is a benchmark closer to success,"
Ivan credited the success of the company to his team. "Every member of our team is an integral part of CWA."
Everyone brings unique traits and skill sets to Comrade. "When you share and expand on those qualities, you foster a very tight-knit and functioning work environment."
You can read Mirror Review's full interview on Ivan here:
http://mirrorreview.com/comrade-web-agency-revolutionizing-brands/
Written by:
Comrade Web Agency