Comrade Web Agency: Meet Our Designers
At our  Chicago digital marketing agency, we pride ourselves on our practice of hiring individuals equally off their resumes and their personalities. Each member of the Comrade design team brings something different to the process, making every project unique and innovative. Meet our amazing Design Team!
Norman Morejon: Senior Web Designer
My Experience:
I graduated from the Miami International University of Art & Design in 2009 and have been happily working as a graphic designer for the last seven years.
Why I love Graphic/Web Design:
I got my first computer with Photoshop early in college, and manipulating images quickly became a hobby of mine. I created all sorts of stuff, from personal projects to creating things for my friends. I realized I could pursue a career in graphic design, so I did, and now I get to use Photoshop on a daily basis designing websites.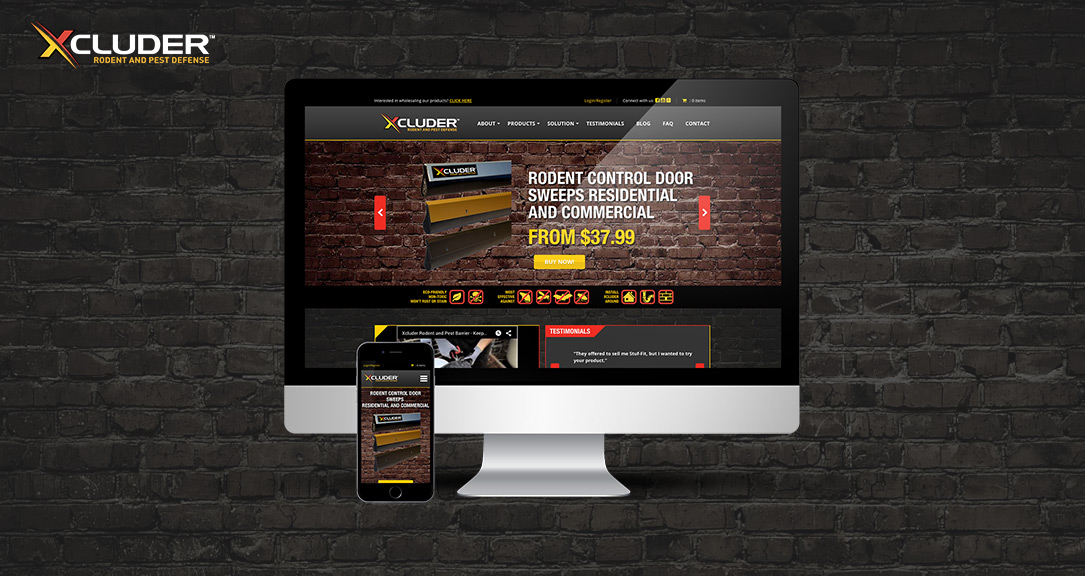 Current CWA Project:
I'm currently working on a website for a company that retrieves, cleans and resells golf balls. I really enjoy playing golf, and I really like working on a website that relates to one of my personal interests.
Sean Tremaine: Web Designer
My Experience:
I graduated from Western Illinois University in 2011 with a BS in Graphic Communication and a minor in Art. Before joining Comrade in 2014, I worked as a freelance graphic designer for various companies in the Chicagoland area including Norman Distribution, Professional Education Institute, iima Productions, LTD Commodities, and Idea Booth. I've successfully designed websites, logos, social media graphics, print materials, Facebook landing pages and applications, email campaigns, newsletters, website banners, print advertising, book covers, and smartphone applications.
Why I love Graphic/Web Design:
I really like the problem-solving aspects of graphic design. You are given a problem or task and you have to think through the problem, try something, realize it isn't working, try something else, and then eventually land on a visual design that you think solves the problem best. I also like being able to shape the look and feel of products. It is cool to have an idea for a website design in your head, execute on the visual design in Photoshop, and then see how it becomes a real working website through code.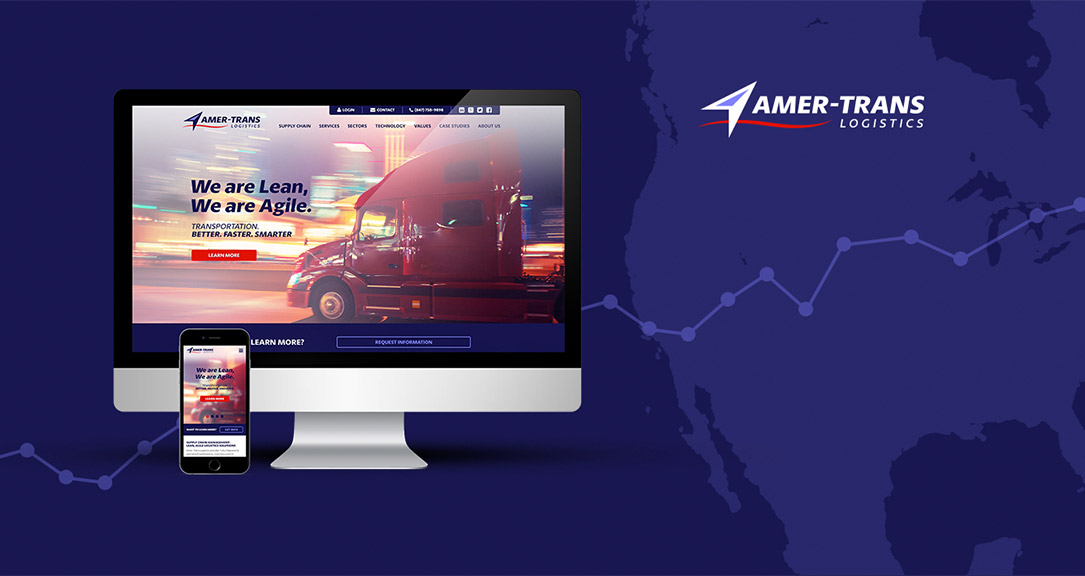 Current CWA Project:
The most recent project I am working on at Comrade is for Ex-cell Kaiser, a company that designs and manufactures high-quality products for the recycling, hospitality and facility management industries. They have an existing website and we need to make the site mobile responsive. My job is to visually create the mobile version of the website. What I like about the project is that I have to think through and come up with ways to adapt an existing website to a smaller screen. Considering that this is for a phone / narrow screen, I also need to think through what content a user would find most useful and put that content above the less useful information.
Julia Latkina: Junior Graphic Designer
My Experience:
I received my degree in Graphic and Interior design from a university in Russia and have been working as a graphic designer for the past 8 years. Before joining Comrade, I worked as a graphic designer, wedding designer, and a design manager for international companies and for companies in typography and Public Relations.
Why I love Graphic/Web Design:
My favorite thing about web design is creating something from nothing. You can create new things every day and solve new problems through graphic design. It's exciting to watch a website go from brainstorming to design, to a live site.
Favorite CWA Project:
There's no way I can pick a favorite project. Actually, I love every project I've worked on for different reasons. My projects are like my kids. I love helping it grow until it goes live and take on a life of its own.
This evolution is especially evident in our Growth Driven Design clients. We build a site and make changes it depending on the company's current campaigns and how the company's customers respond to the content. It's exciting to see how the site gets stronger with each design edit.
Website Design Suggestions From Our Expert Designers:
Norman: I advise clients to avoid stock photography when possible. More often than not, it's obvious when a stock photo is being used and once it's recognized, I think it immediately hurts credibility. Personalized and original photos may cost more and take longer to produce, but the end result is far more effective.
Sean: A bad design can be an expensive mistake, so if you have no knowledge of design you're better off investing in a good designer. It will save you time, headaches, and eventually money.
If you still want to design it yourself, keep the design simple and focus on crafting quality content with a meaningful message.
Julia: I suggest you never use more than three fonts on your website. Create a style guide for your site and follow it.
Interested in working with our designers for your new website? Visit https://comradeweb.com/request-a-quote to receive a free quote for your project or call (312) 265-0580 to speak with a Comrade professional.
Written by:
Comrade Web Agency