Welcome Back To Chicago, Lord Stanley!
According to ESPN, the crew in charge of bringing hockey's ultimate prize – the Stanley Cup - to Chicago's United Center on Monday night was delayed due to road closures and flooding throughout Chicago Area...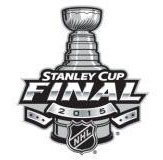 The Cup was even provided a police escort that reached speeds over 100 mph in an attempt to reach the United Center on time. Just goes to show that nothing can get in the way of the reunion between Chicago and our beloved trophy.
As a proud website design Chicago company, Comrade Web Agency is very excited that the Stanley Cup has returned home – where it belongs. Despite the Cup's having arrived fashionably late to the United Center, the stands remained packed with loyal fans, all dressed in red, eagerly awaiting their celebration of the long-awaited victory with our team and their families. Oh the memories of 2013 season.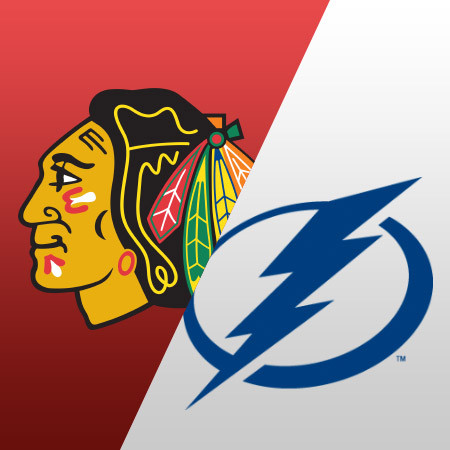 We commend the Tampa Bay Lighting for playing these last six games as a truly worthy opponent. Their efforts guaranteed an entertaining end to the nail-biting playoff season. Now, victorious, the Blackhwaks have united the City of Chicago under the banner of red, white and black! Next comes another record-breaking parade and celebration.
Then, Blackhawks, it's time for rest in the off-season. Don't get too comfortable though! We need you to resume training again as we look to next year's season. We want to keep our Stanley Cup right here!
As Chicago designers, developers, copywriters, branding specialists, online marketing professionals and social media gurus work day in and day out for our Clients' successes, we've got a mantra that keeps us fired up: "Go Blackhawks!"
Written by:
Comrade Web Agency