CEO Ivan Vislavskiy Speaking At Bomond Rendezvous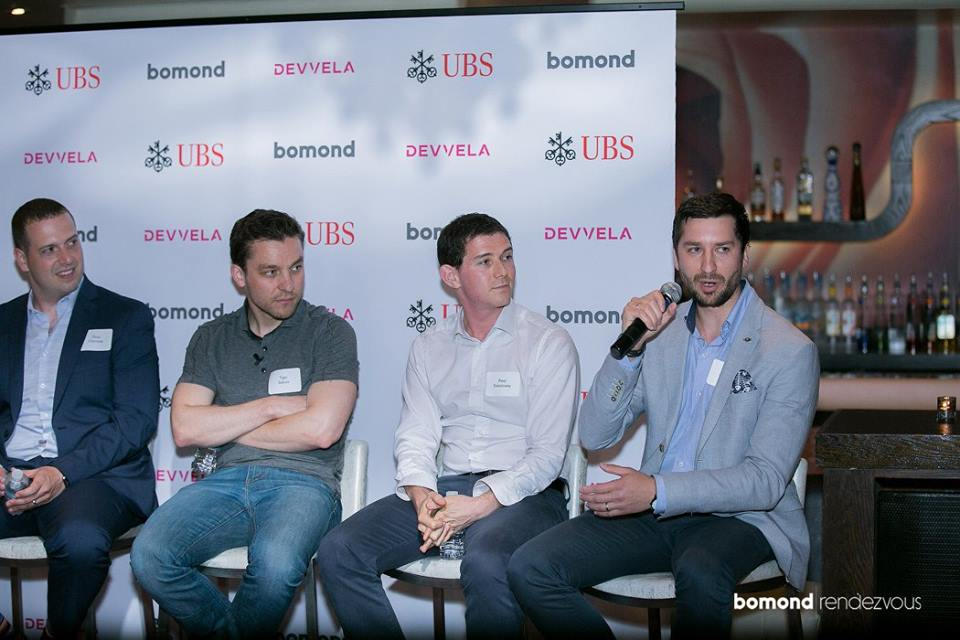 Our very own Ivan Vislavskiy was invited to speak recently at Bomond Rendezvous, an RSVP-only monthly event that brings together some of the fiercest entrepreneurs, innovators, and industry movers, from tech to business to art and much more.
Speaking at the event, Ivan was joined by four other speakers invited to the event, going over industry topics and discussing their own individual success stories. While there is certainly an appeal to the freedom and excitement of starting your own company, it is not a lawless undertaking.
See how Ivan dealt with early failures and successes in turning an idea from his teenage years into the company that would define his vision:
Written by:
Comrade Web Agency